First Pic
description of the first pic goes here

second Pic
description of the second pic goes here

second Pic
description of the second pic goes here

second Pic
description of the second pic goes here

second Pic
description of the second pic goes here
Digital X-Ray: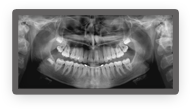 ---
Laminate Veneers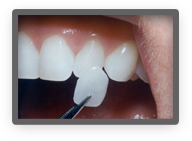 ---
Invisalign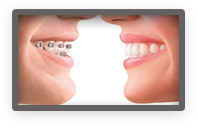 ---
Services
---
Providing excellent service that make you smile.
Regardless of your age and dental condition, you'll find that we provide the services you need to obtain and maintain an optimum level of dental health. We start with thorough evaluation, careful diagnosis, and individualized treatment plans. And we end up with beautiful outcomes that really give our patients something to smile about.
Cosmetic

Tooth whitening(bleaching Zoom2)

Take home bleaching options

Laminate Veneers

Non Mercury, tooth-colored fillings

Implants

Crowns & Bridges

Implant Retained Dentures
Technology

Digital Radiography

Intra Oral Camera

Patient Education Systems
General Dentistry

One Visit Root Canal

Dentures and Partials

Non Surgical and Pharmacological treatment of gum disease

Gum treatments

Extractions

Crown and Bridge
Orthodontics

Invisalign (without braces)

Metal or Ceramic Braces
Additional

Full Month Rehabilitation and bone grafting

Nitrous oxide and oral sedation offered.

Treating periodontal disease